History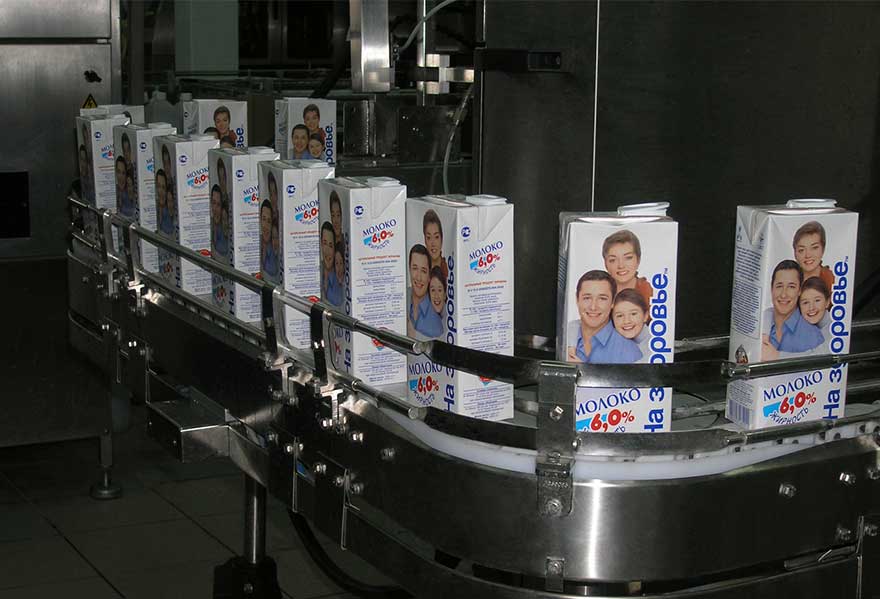 The history of Loostdorf LLC began on February 4, 1997. On this day the company was founded in the Vinnytsia region based on Illintsi Dairy Plant, and this company today is one of the flagships of the dairy industry in Ukraine.

Loostdorf made its first steps by developing partnerships with the leading European company Tetra Pak, one of the world leaders in the field of automation of production processes and the development of aseptic packaging for food products. In this way, already in 1997, the Loostdorf plant was equipped with the modern world-class technical base, and it began the production of three types of long shelf life milk. It was produced under the company's first trademark - "Na Zdorovya". Since 2002, Loostdorf has been growing rapidly and introducing a number of innovations in the dairy market of Ukraine.
2002
Production of Selyanske milk in Tetra Fino Aseptic packaging, which at that time was revolutionary for the market.
2004
Production of the first Ukrainian portioned cream in Tetra Classic Aseptic 20 g packaging.
2006
Beginning of the "big milk" segment: production of Buryonka milk in Tetra Brik Aseptic 1500g packaging.
2008
Start of production of the first Ukrainian coffee cream in portion cups 10 g.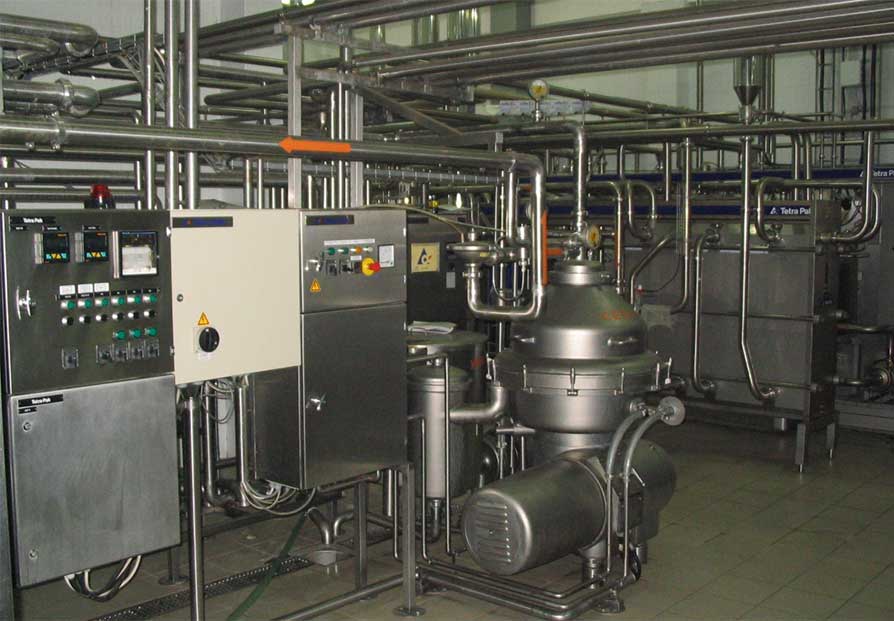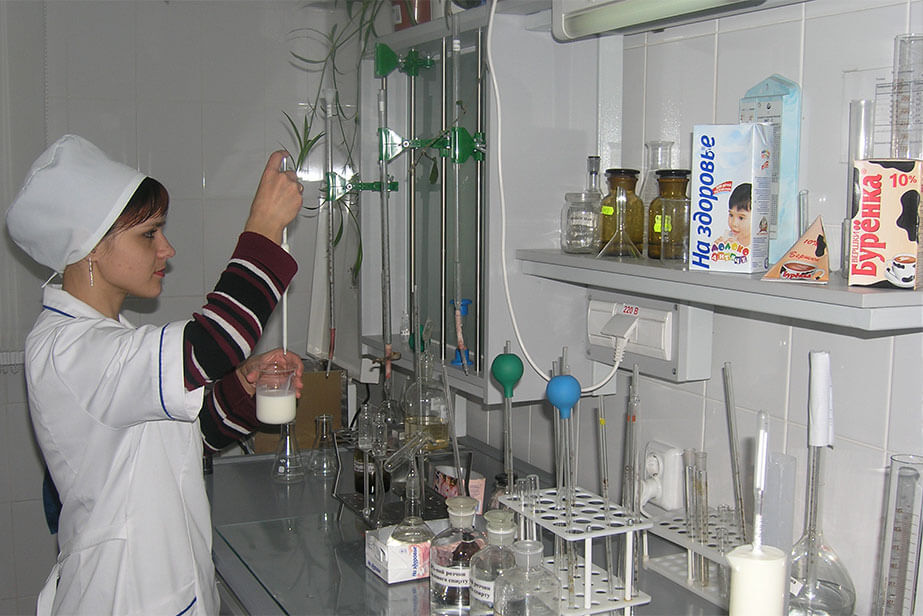 2009
Production of milk in multilayer polyethylene film for food products, produced by Finnpak, which is unique for Ukraine.
2011
Release of dairy products in new innovative formats - Tetra Gemina Aseptic and Tetra Brik Aseptic Edge.
2014
Launch of production of the first line of fermented milk products in Ukraine, made on the basis of milk processed by ultra-pasteurization.
2016
Honorary receipt by Loostdorf of official permission to export products to the EU countries.
2018
Expansion of the line of lactose-free products and the release of the line of the first Ukrainian plant-based drinks "Ideal Nemoloko".
2019
Launch of the unique waste treatment plant, which has no analogues in Ukraine.