Our history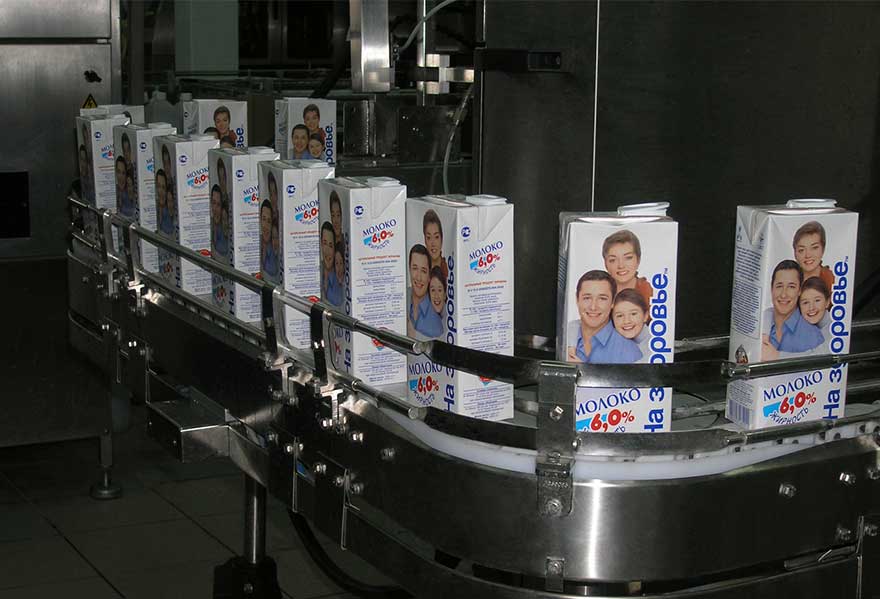 The history of Loostdorf has begun on February 4, 1997. This day, in Vinnytsia region, the company was founded on the basis of Illintsi Milk Plant, which today is one of the leaders of the Ukrainian dairy market.
The company's first step was to establish partnership relations with the leading European company Tetra Pak, one of the world leaders in the field of automation of production processes and the development of aseptic packaging for food. In 1997, the modern world-class equipment was installed in the Loostdorf plant and the production of three types of long shelf life milk has started. It was produced under the first company's trademark Na Zdorovia. Loostdorf has been developing rapidly since 2002 and was the first company to introduce a number of innovations in the dairy market of Ukraine.
2002
The company started production of Selianske milk in the innovative packaging Tetra Fino Aseptic.
2004
Loostdorf, first in Ukraine, started production of cream in the 20-gram Tetra Classic Aseptic package.
2006
First in Ukraine, Loostdorf started production of Burenka milk in the 1,5-liter Tetra Brik Aseptic package.
2008
Loostdorf, first in Ukraine, started production of coffee cream in the 10-gram portion package.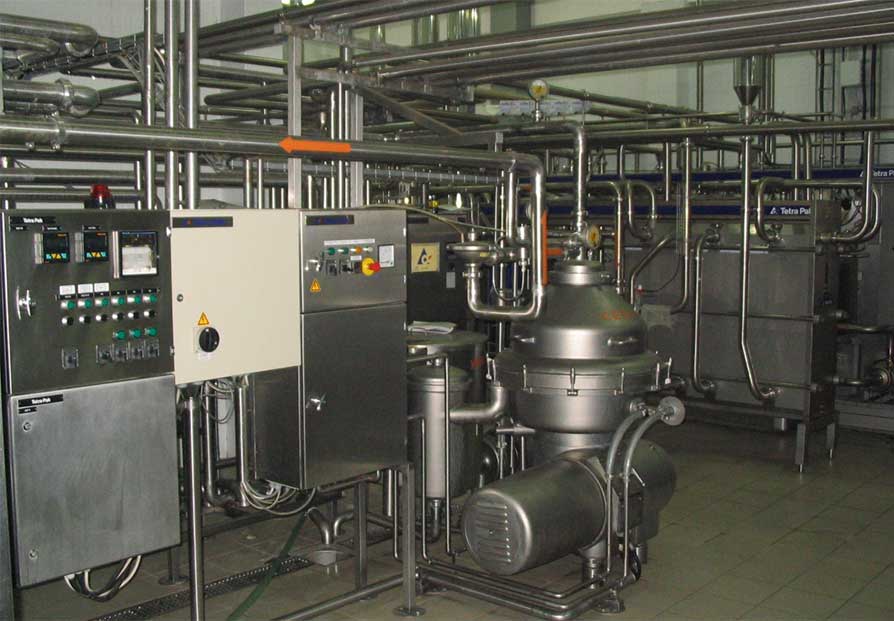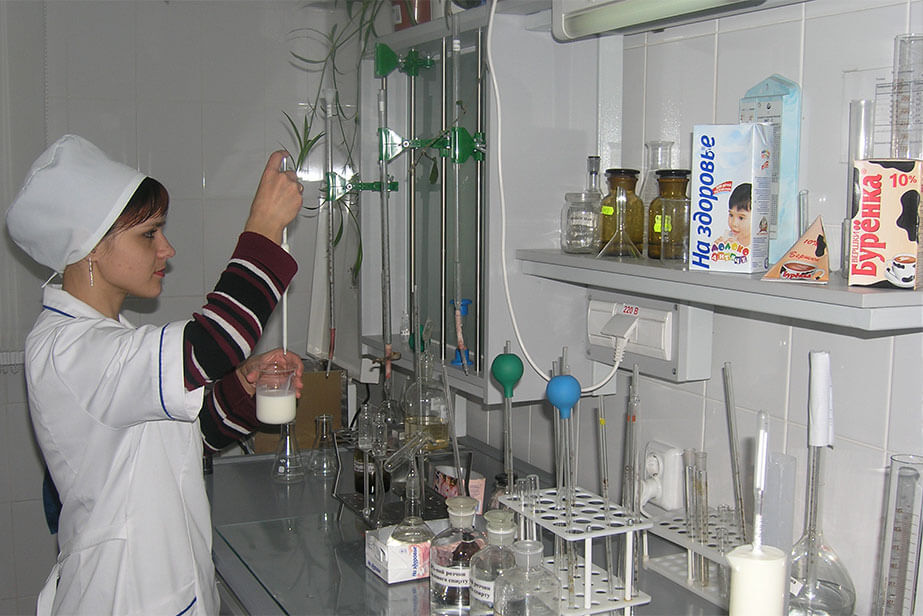 2009
The company started production of milk in the innovative aseptic packaging Finpack.
2011
Loostdorf launched products in Tetra Gemina Aseptic and Tetra Brik Aseptic Edge packaging.
2014
Loostdorf, first in Ukraine, started production of fermented milk products using UHT (ultra-high temperature treatment) milk.
2016
The company was licensed to export its products to the EU countries.
2018
The company started production of various products for consumers with special needs – lactose-free products for lactose-intolerant people, as well as the first Ukrainian plant-based milk IdealNemoloko for vegetarians and people who maintain healthy lifestyle.
For more than 20 years Loostdorf is remaining a company with high social responsibility: we are maintaining the highest quality of our products, constantly improving and developing the market and highly respecting and valuing our customers.