Back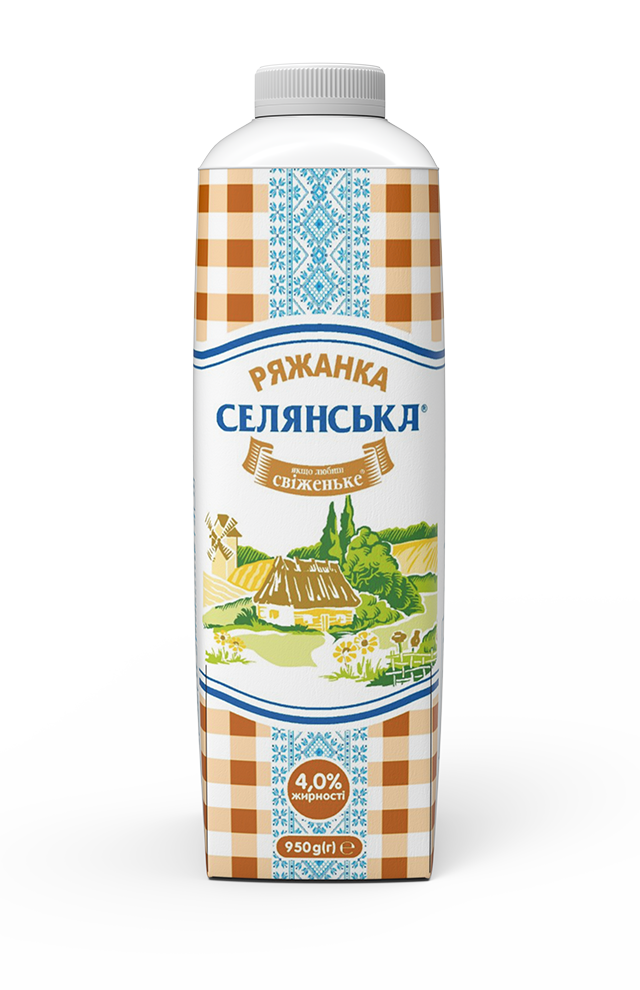 15 June, 2020
Introducing the new product: ryazhenka "Selyanska" in family packaging!
In the line of fermented products "Selyanske" the new product has been launched. It is ryazhenka 950g 4% fat.
This outstanding product is valued for its soft, creamy taste, tender texture and health benefits. It is also good mixed with berries, fruits, muesli or soft cheese. As well it can be used for making cocktails, adding to pastry or even cooking sauces or dressings.
"The big ryazhenka" is big enough to fit into all your favorite dishes. And it will fulfill everybody's most demanding tastes.