Back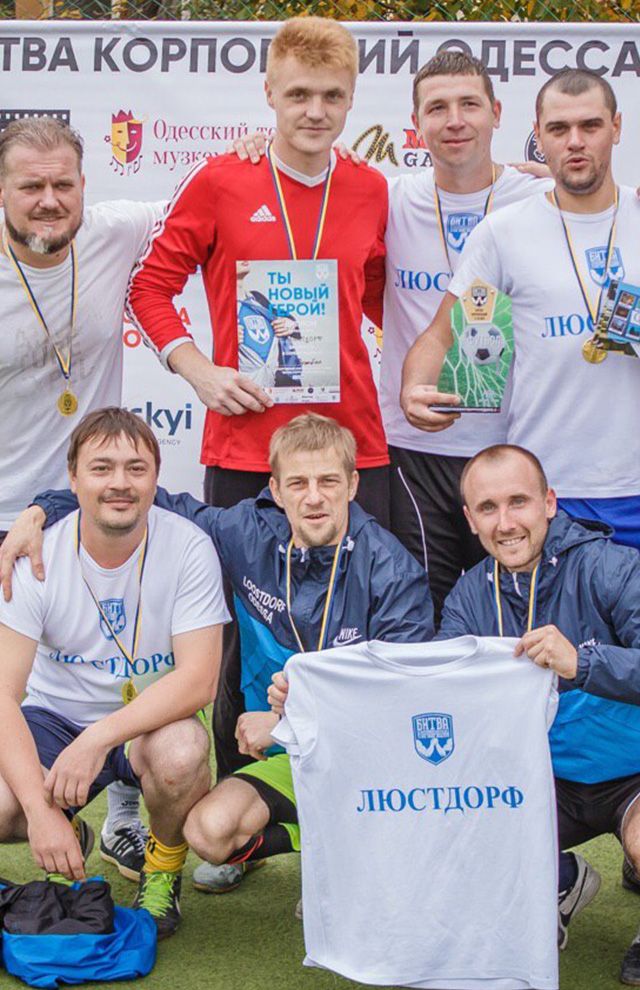 30 October, 2019
Being the best not only in dairy production but also in sports!
This is about our colleagues, who are now in Odessa actively raising the team spirit participating in the sports tournament "Battle of corporations".
Our Loostdorf team is vigorously competing with nine strong teams. And we have already achieved leadership in bowling and mini-football.
So let's keep on supporting our sportsmen! As they still have ahead the tournaments in streetball, athletics, badminton and many others.