Back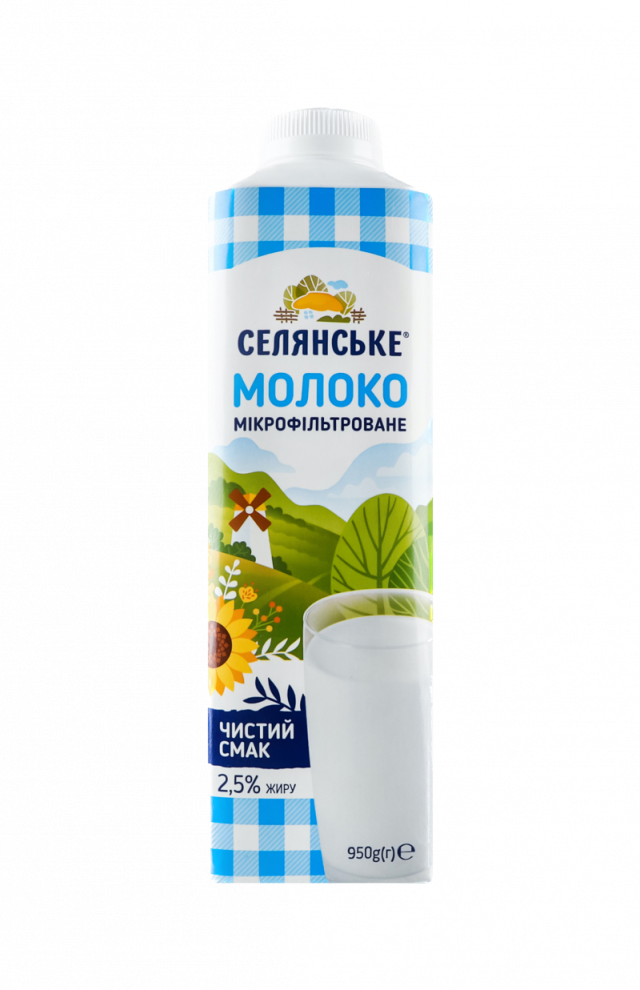 03 December, 2022
Our pride: new microfiltered "Selyanske"
We are especially pleased and proud to announce the release of the new product: pasteurized microfiltered milk "Selyanske". Despite the difficult times for all of us, we managed to complete the initiated process – we have become the first in Ukraine to offer consumers new milk, which is produced using innovative microfiltration technology.
The technology, which is widespread all over the world, is now present in our country. Thanks to microfiltration, milk is purified with the highest possible percentage of efficiency, using innovative ceramic membranes, and then gently pasteurized.
This method allows to preserve the natural taste of milk and enjoy it longer – within 21 days. This is the modern standard for milk quality.